-- EN --
Integrated Optics is looking for a
sales engineer
. The employee will be responsible for selling lasers and managing customization projects.
Sales are carried out through active engagement with prospects and customers and regular visits to different parts of an assigned region.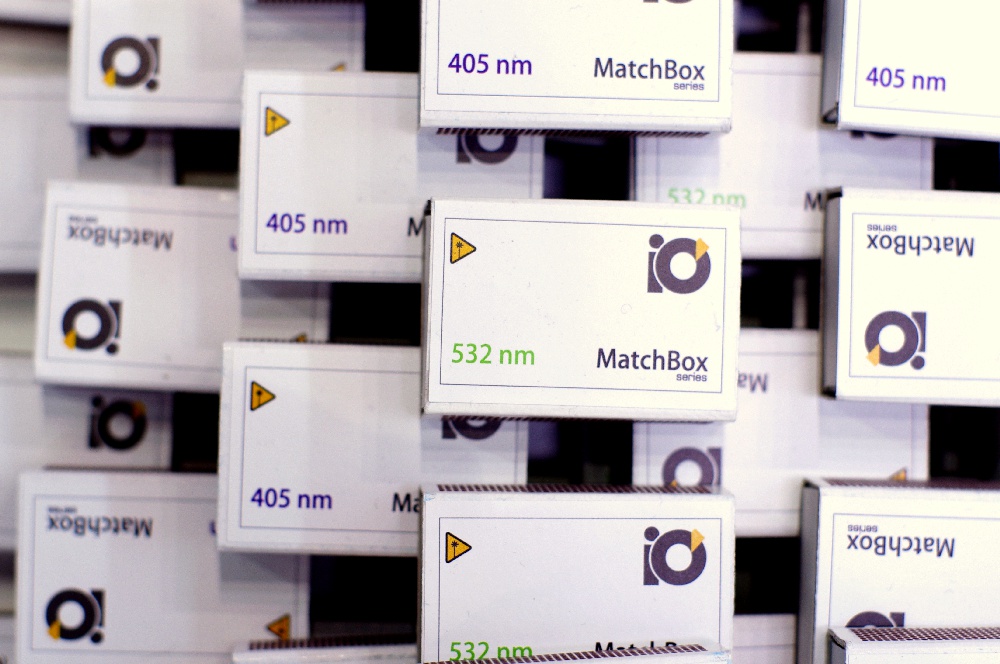 -- LT --
Pardavimų inžinierius
bus atsakingas už naujų klientų identifikavimą priskirtame regione. Taip pat didelę darbo dalį užima pardavimo projektų valdymas, kai reikia produktų adaptacijos pagal kliento poreikius.
Pardavimai vykdomi tiek nuotoliniu pardavimu, tiek ir reguliariu potencialių klientų lankymu (road show). Todėl teks daug keliauti ir daug bendrauti tiek su klientais, tiek ir su įmonės MTEP personalu.
---
MAIN FUNCTIONS
Sourcing prospects within application areas in a given region.
Engaging with prospects through various channels.
Planning business trips and road shows.
Discussing customizations with the R&D team.
Tracking and documenting progress with each prospect.
A SUCCESSFUL CANDIDATE

Intrinsic motivation and desire to learn.
Quick perception of technical knowledge.
Knowledge of various kinds of laser-based spectroscopy (fluorescence, Raman, LIBS).
Good communication skills.
Goal oriented.
WHAT WE OFFER
Mentoring based training system.
Professional development opportunities.
Young and highly motivated work environment.
Personal accident insurance.
Result-dependent salary - percentage from sales, without any limits.

Good workplace location (in the city center, Kalvarijų str.).
---
PAGRINDINĖS FUNKCIJOS
Potencialių klientų identifikavimas priskirtame regione pagal lazerių taikymo sritis.
Kontaktavimas su potencialiais klientais įvairiomis priemonėmis.
Verslo kelionių ir parodomųjų vizitų organizavimas.
Produktų adaptacijų derinimas su MTEP komanda.
Progreso su visais potencialiais ir esamais klientais dokumentavimas ir sekimas.
TINKAMAS KANDIDATAS

Noras mokytis ir vidinė motyvacija.
Ypač svarbu greitas techninių dalykų įsisavinimas.
Žinios apie lazerinę spektroskopiją (fluorescencija, Raman sklaida, LIBS).
Puikus komunikacijos įgūdžiai.
Orientacija į rezultatą.
MES SIŪLOME
Mentorystės principu paremtus apmokymus.
Profesinį tobulėjimą, dirbant jauname ir labai motyvuotame kolektyve.
Draudimą nuo nelaimingų atsitikimų.
Su rezultatais susietą darbo užmokesčio sistemą – procentai nuo pardavimų, be lubų.
Darbo vietą Vilniaus centre (Kalvarijų g.).
---