Integrated Optics
An ISO 9001:2015 certified high-tech manufacturer of very compact laser sources for spectroscopy, particle analysis, quantum and LiDAR. Since 2012 Integrated Optics has developed proprietary micro optics assembly method, based on robotics and unique software solutions. We have developed laser assembly workstations our selves in order to ensure highest scalability of manufacturing, complete process control and fast adaptation to customer needs. Wide range of compact power electronics, in-house CNC machining and strong competences in optics design allow us to handle sophisticated engineering projects tailoring specific applications.

LEAN Manufacturing
In production we follow principles of LEAN. One-piece-flow principle helps us offering wide range of products both in small and large volumes, by eliminating quality issues in the early stage and reducing lead time.
ERP Implemented
All processes inside the company are managed using a state-of-the-art ERP system. Information, which is constantly collected there gives us valuable insights about the statistics of lasers that we produce and processes we carry out everyday. It also ensures 100% traceability of our supply chain and converting customer feedback into project tasks for our R&D team.

History

The company was established in Year 2012 and now prosecutes 6 core patent applications, which protect key technologies, developed by the company's engineers. 3 patents are dedicated to sum(difference)-frequency generation, 1 to actively mode-locked lasers, 1 to spectral shaping in ultra-short pulse lasers and 1 to surface enhanced Raman scattering substrates (otherwise - SERS substrates).
Company History
2012
Incorporated by two industry profesionals - Jonas Jonuška and Evaldas Pabrėža.
2012
Proof of concept for proprietary 593 nm su-frequency laser design.
2013
Seed investment and first R&D lab. Small scale production of lasers started.
2014
Series A investment. First version of MatchBox lasers released.
2015
Moving to 800 sq. m. facility. Small to medium scale production established.
2015
Release of MatchBox 2 - the smallest DPSS and diode laser platform in the market.
2016
Matchbox laser series expanded to >150 different models. Launch of nanosecond Q-switch lasers and 4 wavelength combiners.
2017
MatchBox laser series nominated for Prism Awards 2017.
2019
Release of µFlash laser platform.
2020
Samogitian series dedicated for Raman spectroscopy.
Management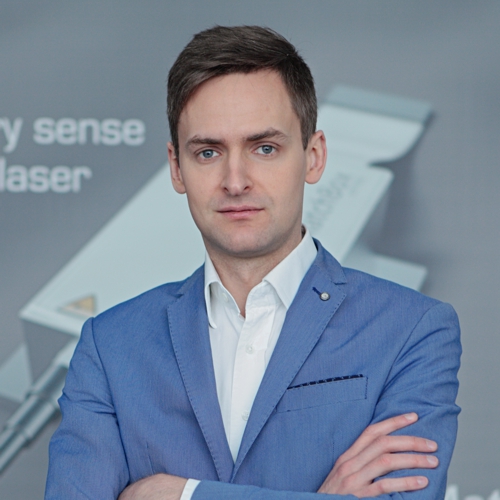 Evaldas Pabrėža, CEO and Board member
Graduate in Management of Modern Technologies (Ba) and Laser Technologies (Msc).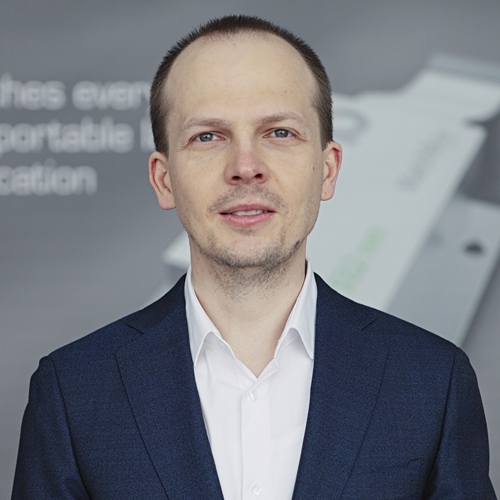 Jonas Jonuška, CTO and Board member
Graduate in Telecommunication Physics and Electronics (Ba) and Laser Physics (Msc)
The team of Integrated Optics is what makes our products to appear and be delivered to integrators and end-users around the World. Young, ambitious and open minded - we make the limits disappear.